Professional Valuations From Your Favorite Auction Provider
Weauctionanytruck.com is a trading style of Commercial Vehicle Auctions Ltd (CVA).
CVA, A wholly owned subsibiary of the Ballyvesey group of companies was established in 1989 and is the market leader in commercial vehicle & plant auctions in the UK. With over 15,000 lots offered annually and an every growing global buyer database of over 20,000 potential customers, CVA have the capabilities to market your assets to the best possible audience.
weauctionanytruck.com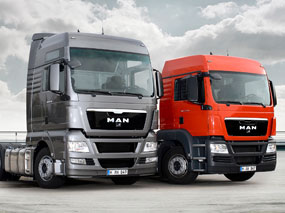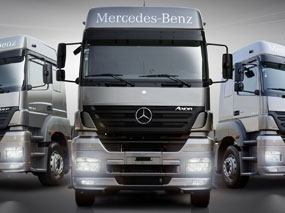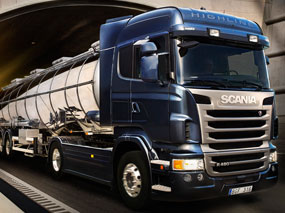 Weauctionanytruck.com is CVA's online valuation system that allows potential customers to get a realistic market value for their assets based on actual sales data rather that a rough guide possibly given by other sources and as CVA are the market leader we are confident we can achieve the best price possible.
To request a valuation, simply fill out the form below and a member of CVA's experienced team will be in touch with a valuation and to discuss the next steps.
Request A Valuation